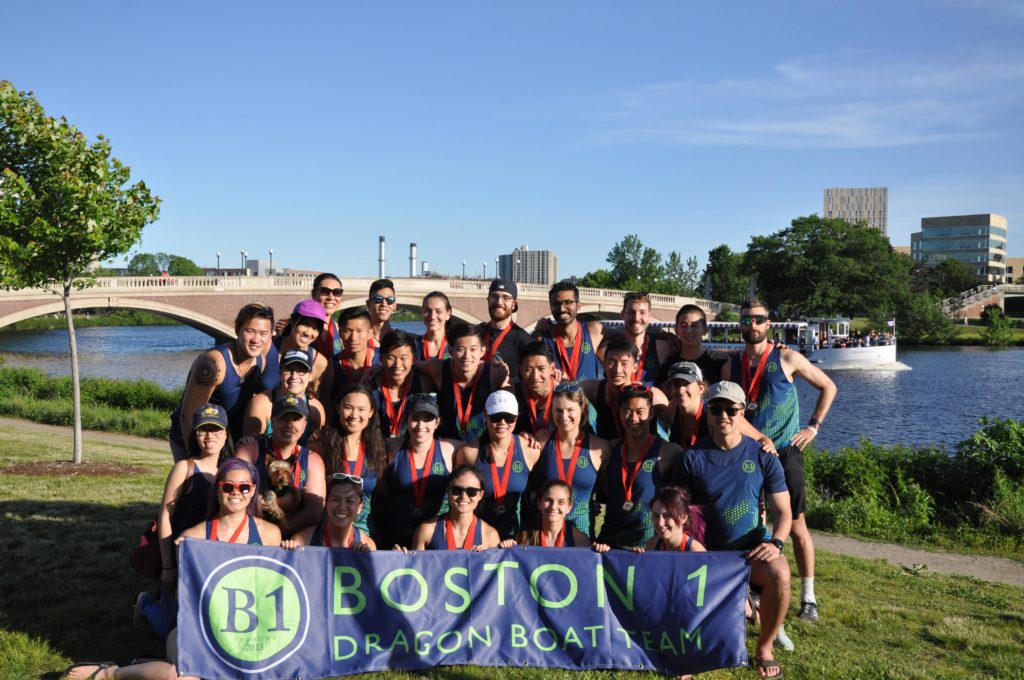 We strive to paddle at an elite level and to race competitively against the strongest crews in North America. Setting goals is a powerful motivator in sports performance and, as such, we aim high.
---
2020 is especially important to our team as we have been selected out of hundreds of teams to represent the US in the 12th World Club Crew Championships, held in Aix-Les-Bains, France this August.
---
2020 Race Schedule
Date

Race

Distances
Feb 8
Boston Indoor Erg Regatta (BIER)
pErg race
Feb 22
Beasts from the East (BftE)
pErg race
May 30
H20 Open
Montreal, Quebec
500m,
2k
June 27
Springfield, Massachusetts
200m
July 24-26
Canadian Nationals
Welland, Ontario
100m,
200m,
500m,
1k, 2k
Aug 24-30
CCWC
Aix-le-Bains, France
200m, 500m,
2k
Sept 21
Worcester, Massachusetts
200m
---
Stay tuned for coaching news and updates for the 2020 season, and about CCWC 2020!
---