Boston 1 is run completely by volunteers who are passionate about the sport and being on the team. Without the hard work of these members, B1 wouldn't be as strong as it is today.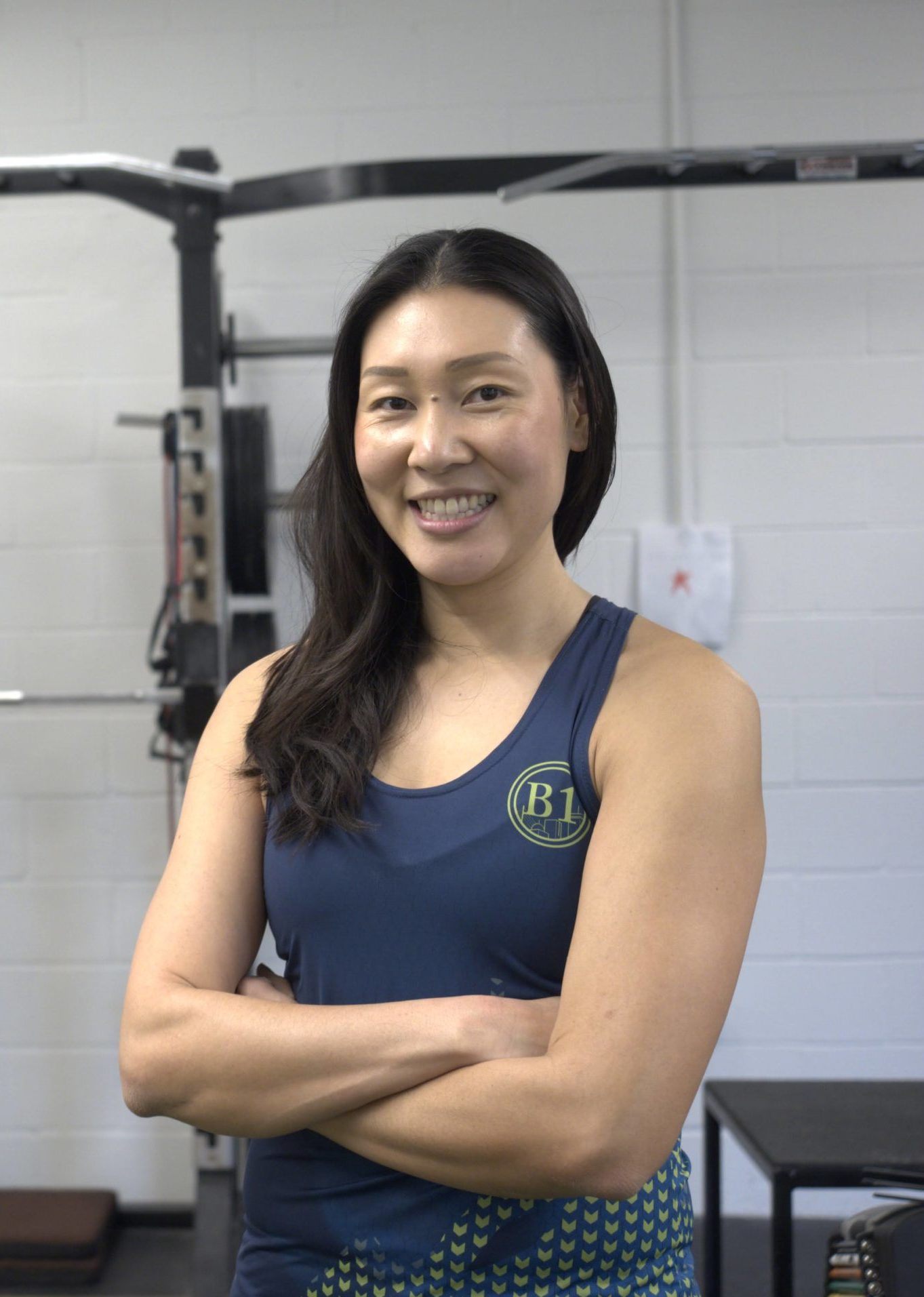 B
Head Coach: Lily Ting
Lily started dragon boating in 2009 and began coaching in 2011. Lily currently co-head coaches Boston 1 and is also an assistant coach on Team USA senior A & B women and open under Ellen Law and Marc Applewhite.
Lily enjoys coaching a whole range of paddlers: from teaching technique to new paddlers to steering high-stakes competitive boats in international events. Lily's greatest pleasure in coaching is to see dragon boat bring out the best in her athletes: whether it's breaking through physical boundaries or self-growth and improvement.
With former coaches Andy Shih and Vince Yao, Lily co-Founded Boston 1 in winter 2013. The team was built based on a vision of fostering competitiveness while providing an environment to build lasting friendships.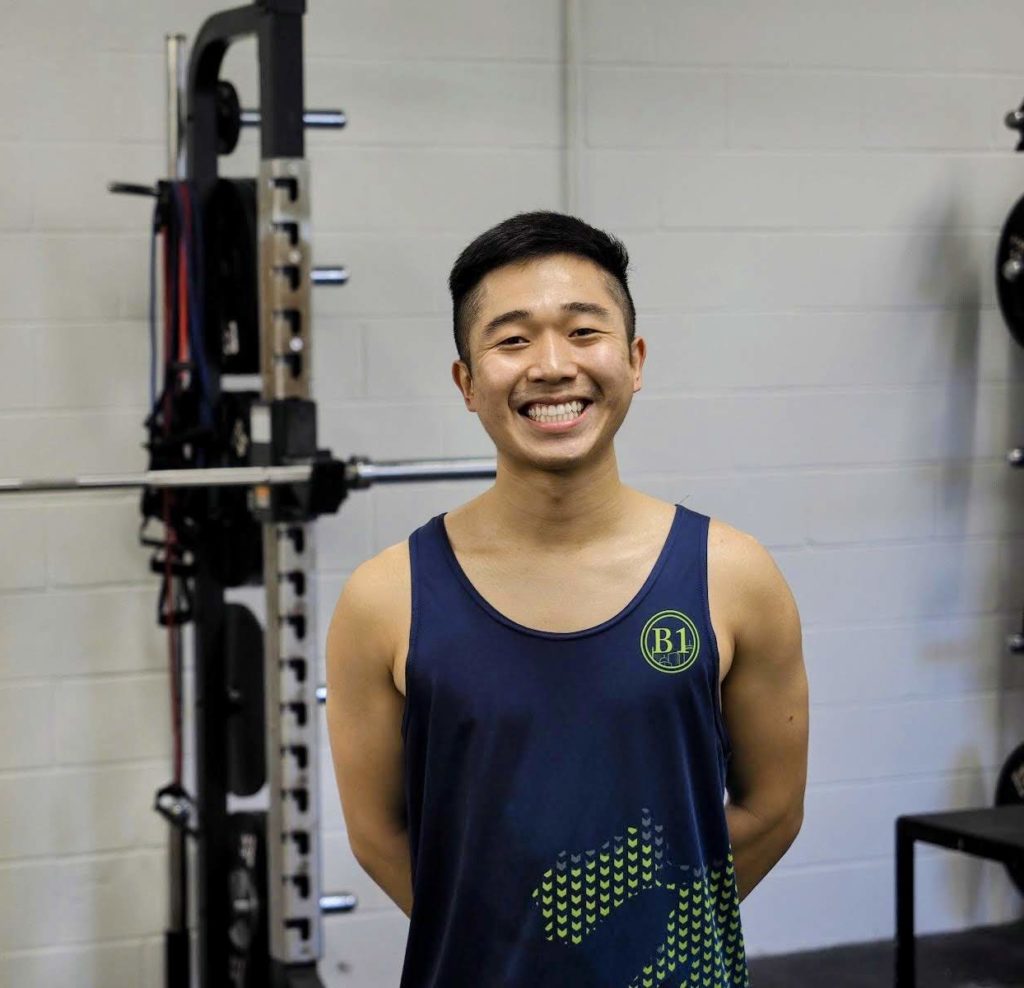 President & Assistant Coach: Brandon Chan
Brandon Chan started paddling in 2010 but joined B1 in 2019! Dragon boating is the "Chan family sport" and has always been about having fun, working hard, and building community. After moving to Boston, B1 became his "home away from home". His goal is to help make this experience enjoyable for everyone. In his free time, he likes to bike and read comics.
Co-Operations Director: Matt Santoso
During the winter, Matt's cousin invited him to one of B1's winter group gym workouts and he was hooked! At B1, Matt is always learning how to work together with other people, both on and off the water. Matt works as a mechanical engineer for SharkNinja. Before Matt got introduced to dragon boat, he was very involved with taekwondo, and even served as the taekwondo club demonstration team captain when he was in college at Purdue University!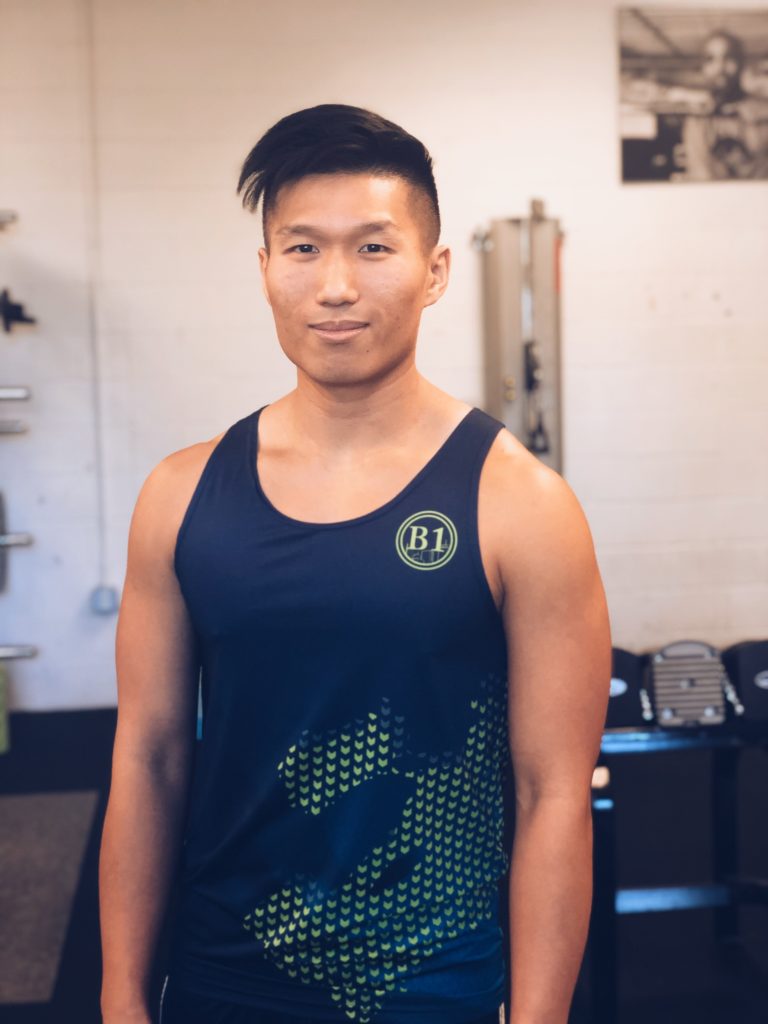 Co-Operations Director: Kevin Chan
Kevin got involved with B1 because he was trying to find cardio other than running. After paying the season pass he kept going to practice. Kevin believes B1 has alot of grit and hard working coaches. Regardless of circumstances (paddling in dirty water and training with limited resources) he see the grind and thinks the growth of the team is inspiring.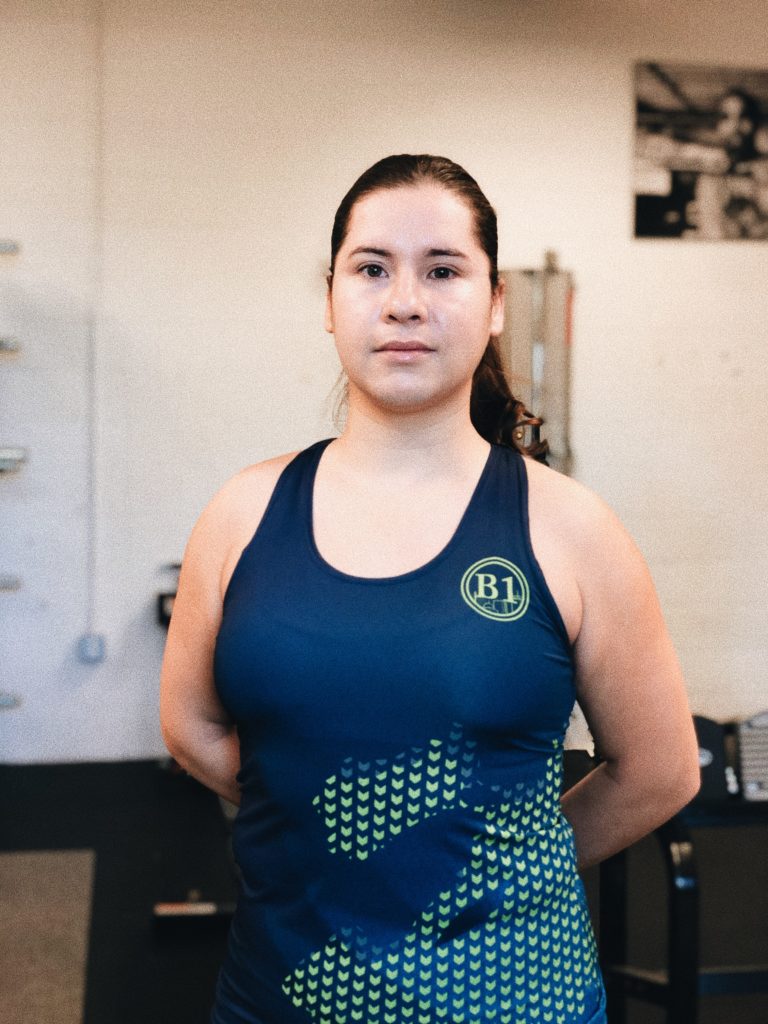 Treasurer: Leila Gonzalez
Leila joined Boston 1 in 2018 after an injury barred her from running and biking, she searched for an alternative sport, and found dragonboat paddling as an interesting opportunity to try out. Despite the physical and mental challenges and lack of experience in water sports the community and camaraderie made learning to paddle a fun and memorable experience. She resumed paddling after a seasonal hiatus in 2021 and is happy to be serving the team treasurery once again. When she's not in the water, she can be found snowboarding in the NH and Vermont mountains or painting. 
Public Relations & Communications Director: Ji Yuqing (Tutu)
This is Tutu's 4th year with B1. She's from Hong Kong and did some dragon boating with her high school. During college, she joined NEU's CSA's dragon boat team, and participated in Boston Dragon Boat Festival in 2018 and 2019. After the festival in 2019, Tutu joined B1 due to her passion towards dragon boat and desire to improve more. B1 is like family to her, she appreciates being surrounded by so many talented paddlers and athletes on the team who also motivates her to strive. Her favorite memory with B1 was 2019's Mercer race, it was her first competitive race with B1. During her off time, she likes to experiment with coffee, bike, cook, journal, watch movies/TV shows, and she owns a Shiba Inu!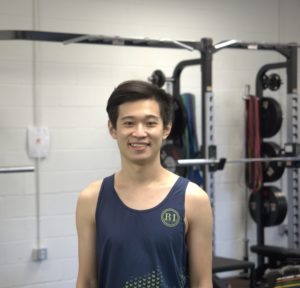 Director at Large: John Jim (JJ)
John Jim (JJ) joined a few years back and has been paddling with B1 since then. Despite being MIA for a bit, he's back in action to help out the team!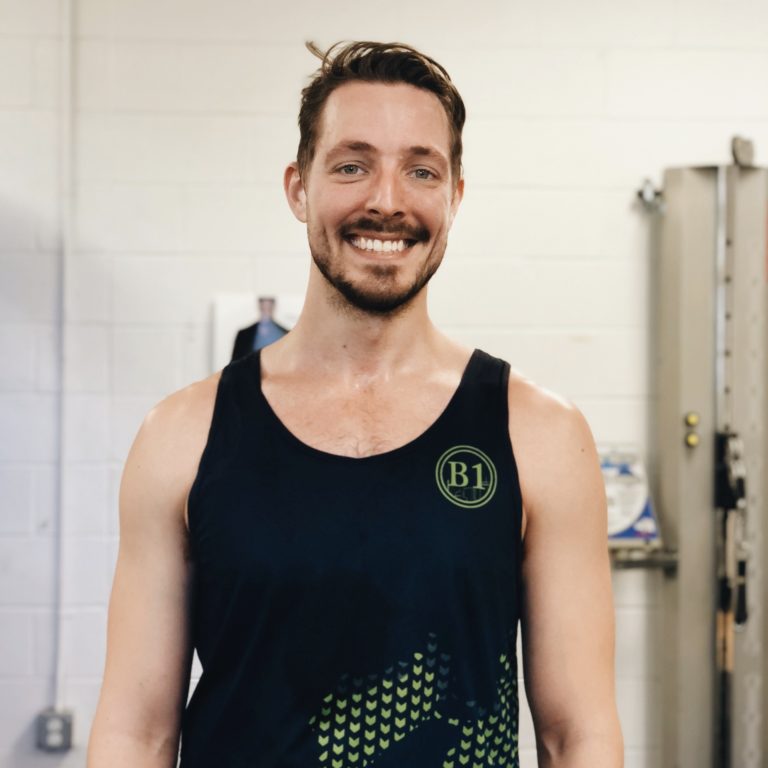 Director at Large: Corey Ritchie
Corey helped organize a corporate team in Toronto and when he moved to Boston, he needed a social/physical outlet and googled local teams. Boston 1 struck him as the best fit! With B1, Corey is constantly improving his technique and competitive edge. The team has the added benefit of being a great group to socialize with and befriend! 2023 will be Corey's fifth year on B1.