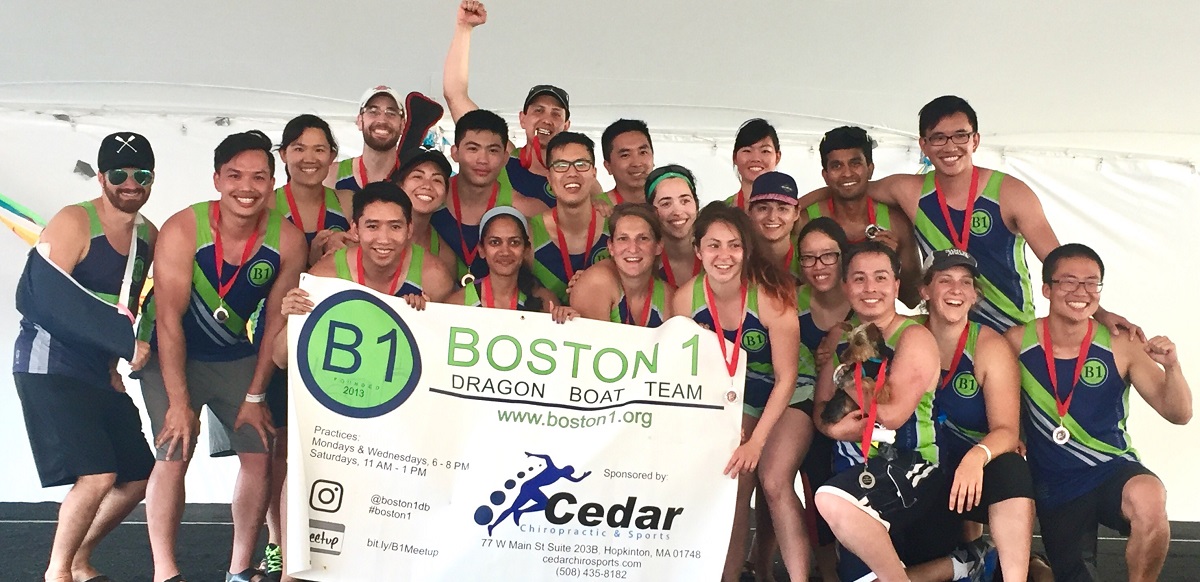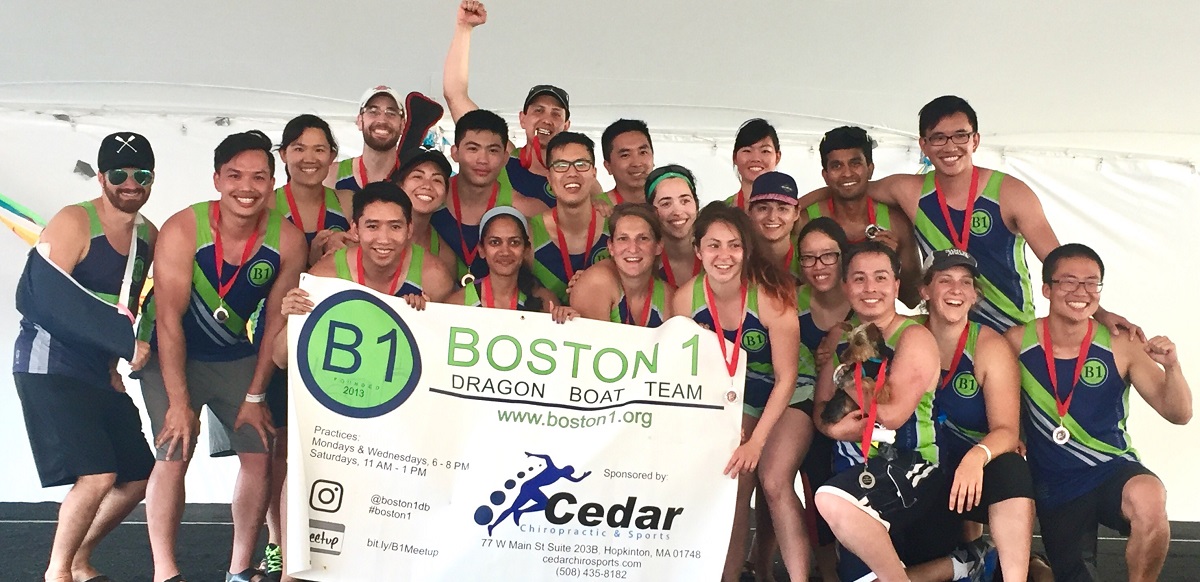 With a time of 2.07.122, B1 places second in the Club Team Challenge.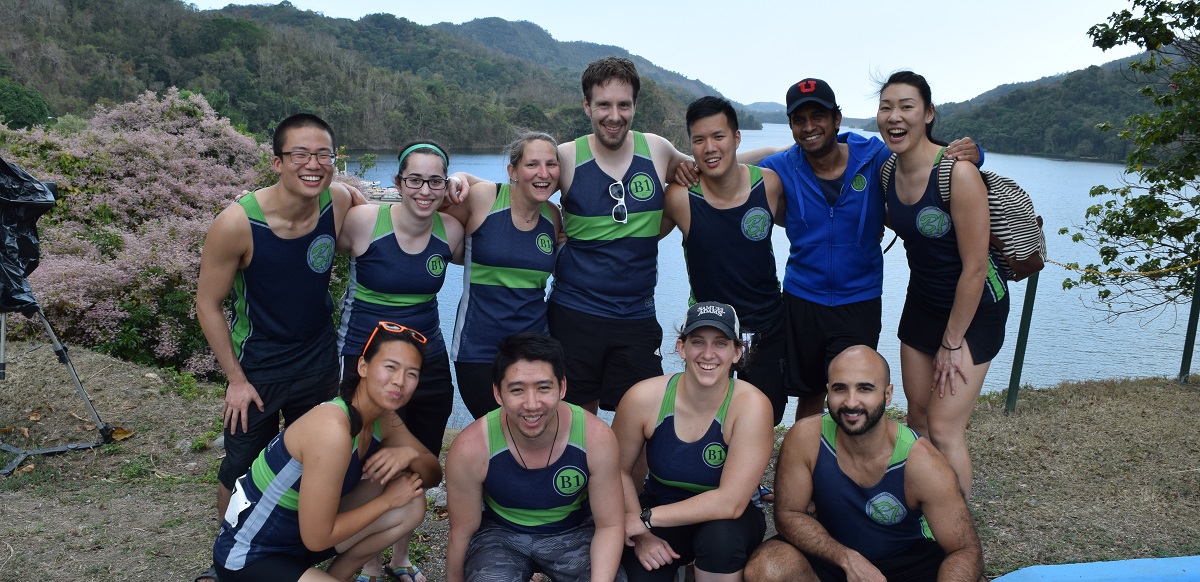 On March 15th, B1 left for Ponce, Puerto Rico to compete at the Pan American Club Crew Championships. After a long winter break and a single 3 hour practice as a team, B1 returns with gold in the 2000m open, silver in the 500m mixed, and bronze in the 200m mixed. Congrats to Kevin, Sam B, Fiona, Jan, Stan, Varun, Lily, Sally, John S, Carly, and Adrian.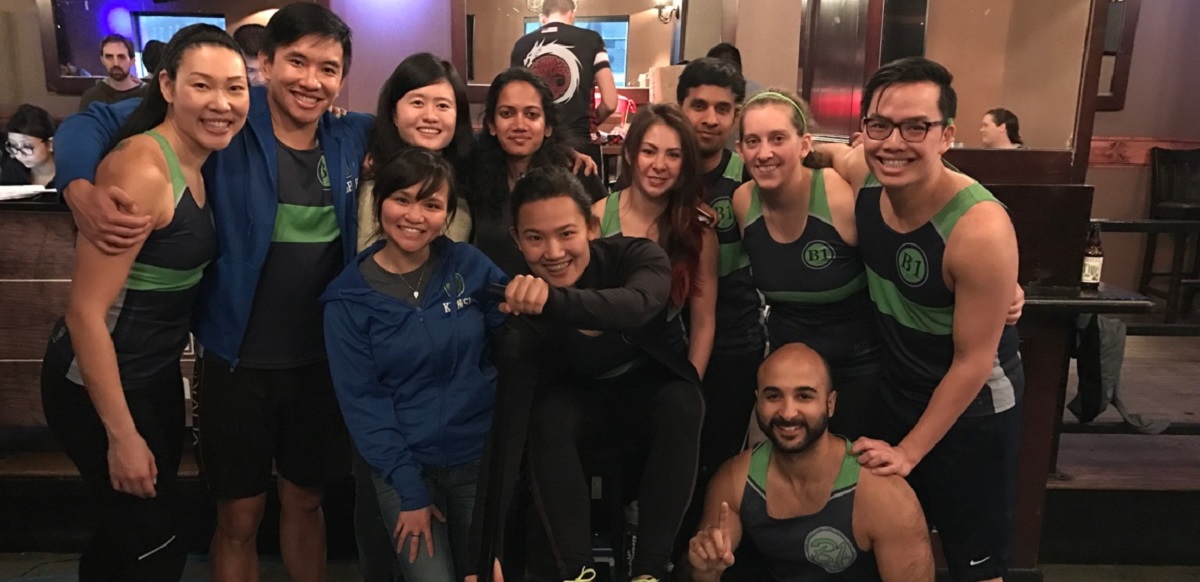 Led by Mighty Mouse, Catherine Ma, eight paddlers competed at the Boston Indoor Erg Race on February 11th. It was an exciting and successful event ending with cheese! B1 swept the floor taking gold in the three categories (men, women, and relay) we entered. Great job Lily, Andy, Catherine, Heather, Varun, Carly, Adrian, and Vince.