Boston 1 is run completely by volunteers who are passionate about the sport and being on the team. Without the hard work of these members, B1 wouldn't be as strong as it is today.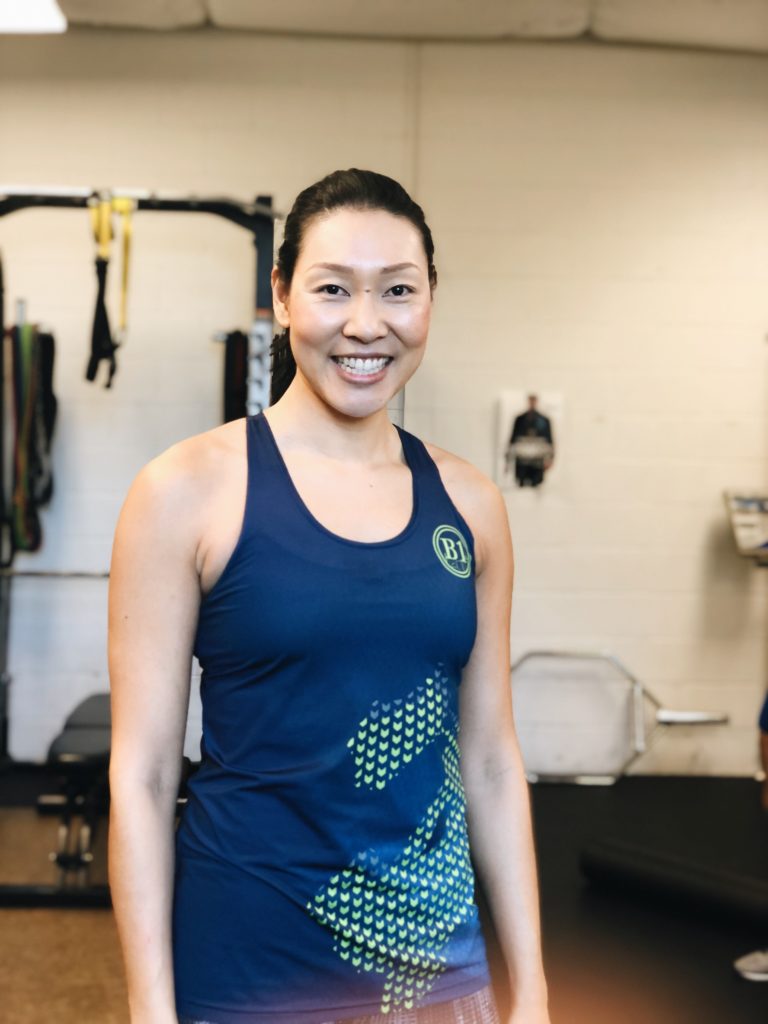 B
Co-Head Coach: Lily Ting
Lily started dragon boating in 2009 and began coaching in 2011. In 2015 Lily spent one season learning more paddling and coaching skills with the Dragon Boat East Club coached by dragon boat legend Albert MacDonald in Halifax, Nova Scotia. Lily enjoys coaching a whole range of paddlers: from teaching technique to new paddlers to steering high-stakes competitive boats in international events. Lily's greatest pleasure in coaching is to see dragon boat bring out the best in her paddlers: whether it's breaking through physical boundaries or self-growth and improvement.
With former coaches Andy Shih and Vince Yao, Lily co-Founded Boston 1 in winter 2013. The team was built based on a vision of fostering competitiveness while providing an environment to build lasting friendships.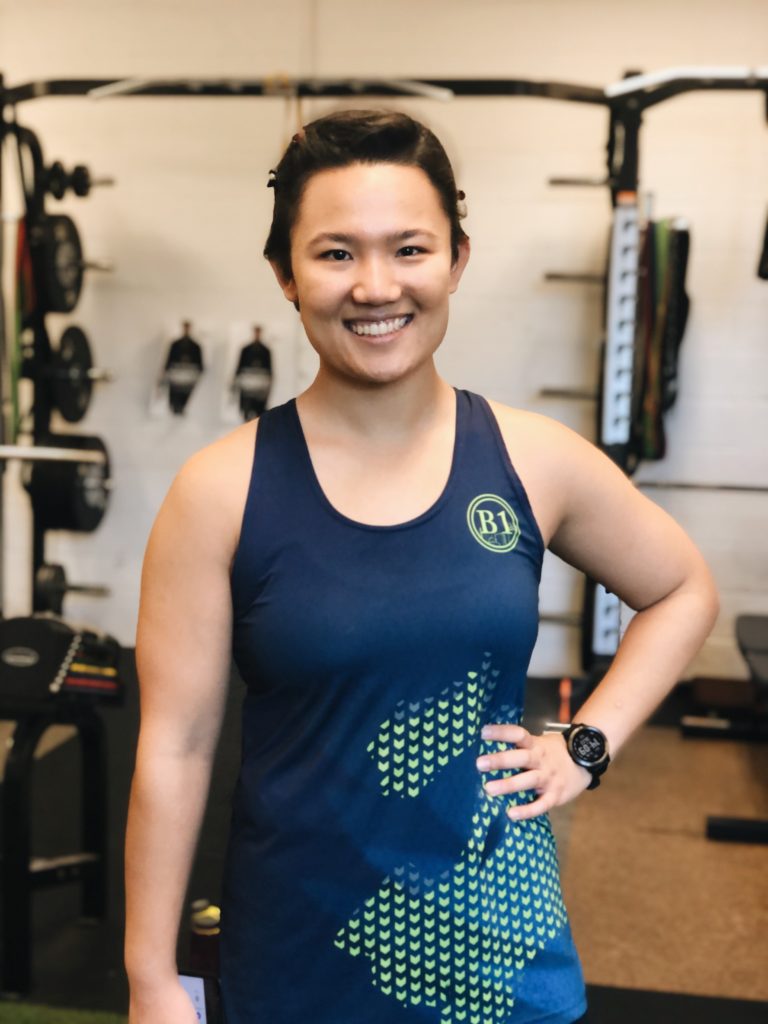 Co-Head Coach: Catherine Lin
In the summer between high school and college, Catherine was looking for something to do with all the newfound free time. Discovering paddling at the end of the season and winning the Malden race sparked her competitive drive. In the same year, Catherine tried out for the USA national U24 women's team and made the cut. Since then, she has had opportunities to compete around the world with talented athletes. She enjoys both the social and competitive aspects of the B1 family, and she feels privileged to mentor athletes and shares her experiences.
President: Matt Santoso
During the winter Matt's cousin invited him to one of B1's winter group gym workouts and he was hooked! At B1 Matt is always learning how to work together with other people, both on and off the water. Matt work as a mechanical engineer for a medical device startup. Before Matt got introduced to dragon boat, he was very involved with taekwondo, and even served as the tkd club demonstration team captain when he was in college at Purdue!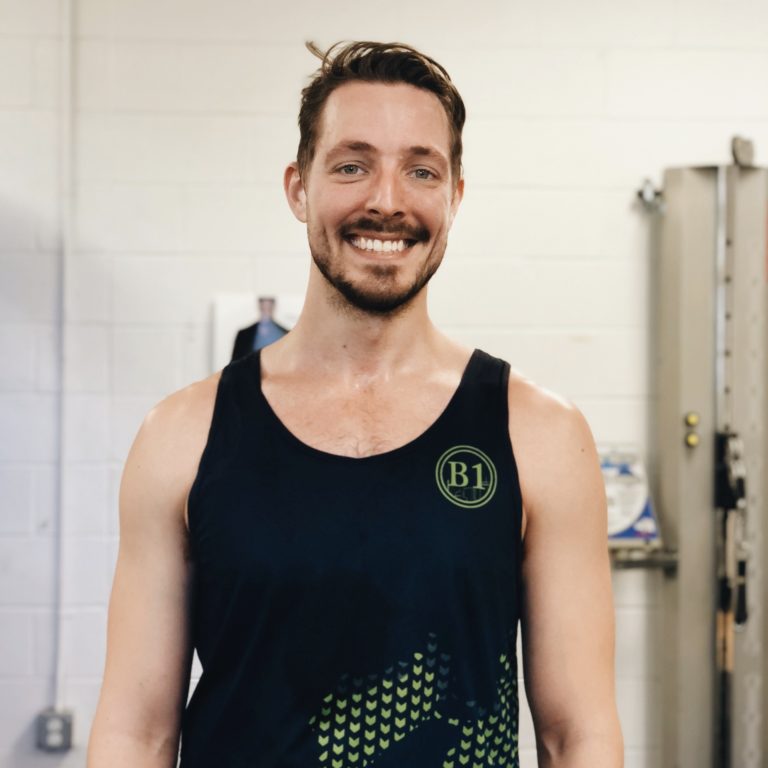 Treasurer: Corey Ritchie
Corey helped organize a corporate team in Toronto and when he moved to Boston, he needed a social/physical outlet and googled local teams. Boston 1 struck him as the best fit! With B1, Corey is constantly improving his technique and competitive edge. The team has the added benefit of being a great group to socialize with and befriend! 2021 will be Corey's third year on B1.
Sponsorship: Anudeep Gavini
Deep got involved with B1 through his coworker, Sam, who convinced him to give the sport a try. After a few practices, Deep decided that he definitely had to join! Deep has loved soccer growing up, and the sense of camaraderie and competitiveness from that environment – something he has found here at B1! Deep is one of many software engineers on the team, and he likes to build computers and keyboards in his spare time.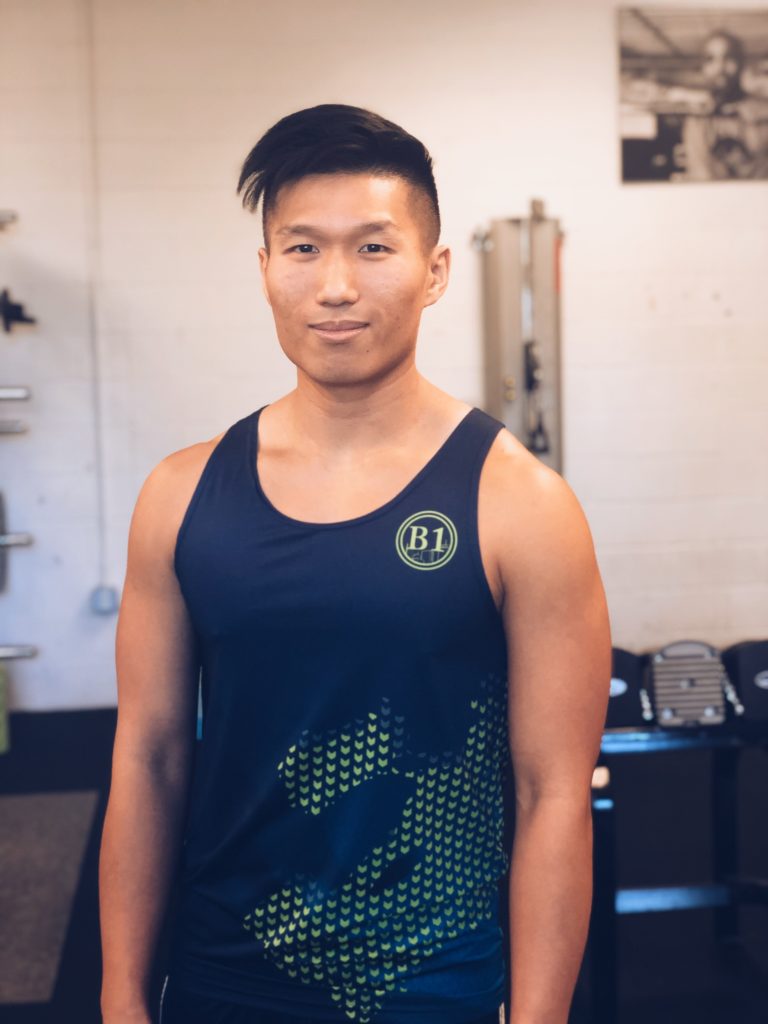 Operations Director: Kevin Chan
Kevin got involved with B1 because he was trying to find cardio other than running. After paying the season pass he kept going to practice. Kevin believes B1 has alot of grit and hard working coaches. Regardless of circumstances (paddling in dirty water and training with limited resources) he see the grind and thinks the growth of the team is inspiring.
Public Relations & Communications Director: Tutu Ji
Tutu joined B1 in 2019 and she thinks it is a very friendly and competitive community which has taught her not only to embrace the sport itself, but also the importance of teamwork and cooperation. She is always excited to share her dragon boat experiences with other people and every time she does do, she hopes that they will be attracted and give our amazing sport a try.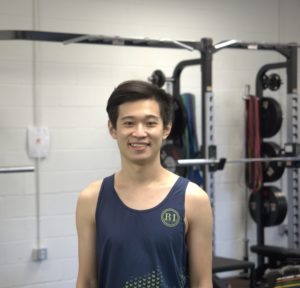 Director at Large: John Jim (JJ)
John Jim (JJ) joined a few years back and has been paddling with B1 since then. Despite being MIA for a bit, he's back in action to help out the team!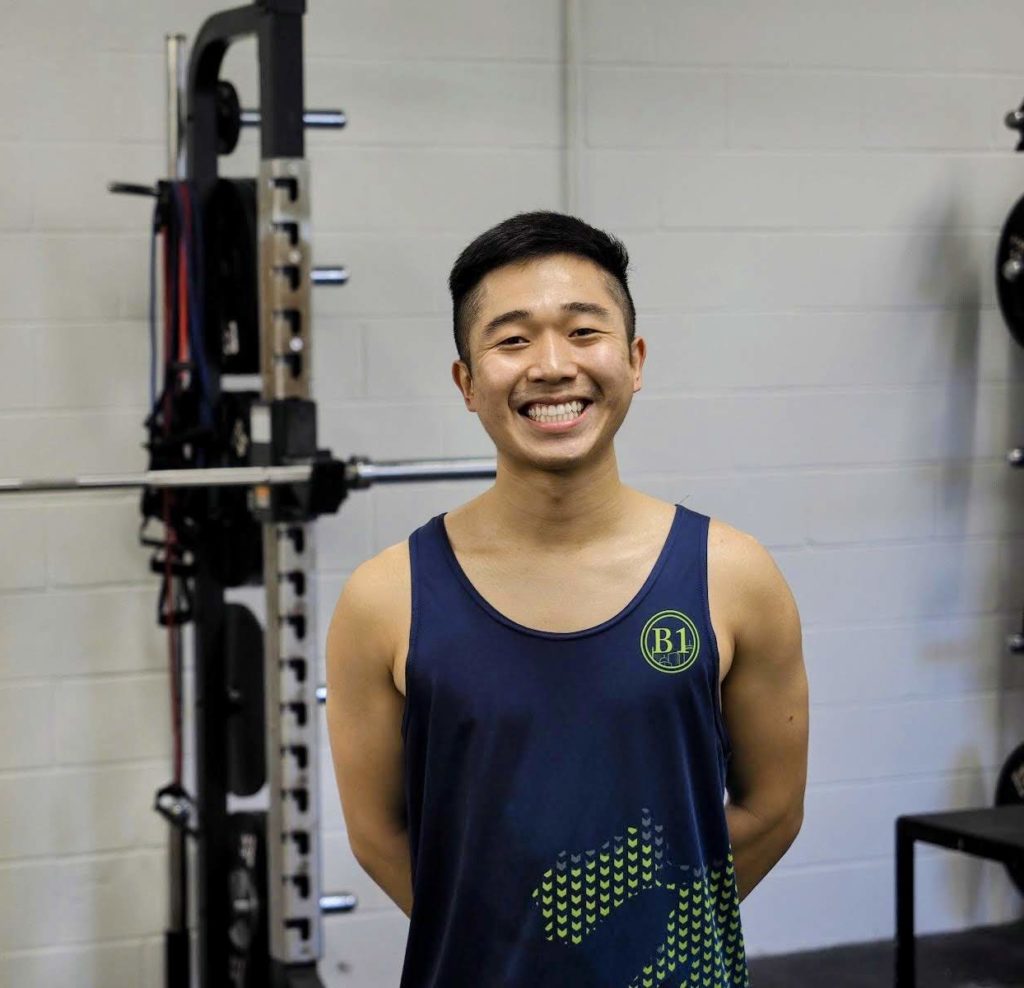 Director at Large: BChan
BChan started paddling in 2010 but joined B1 in 2019! Dragon boating is the Chan family sport and has always been about having fun, working hard, and building community. After moving to Boston, B1 became his "home away from home". His goal is to help make this experience enjoyable for everyone. In his free time, he likes to bike and read comics