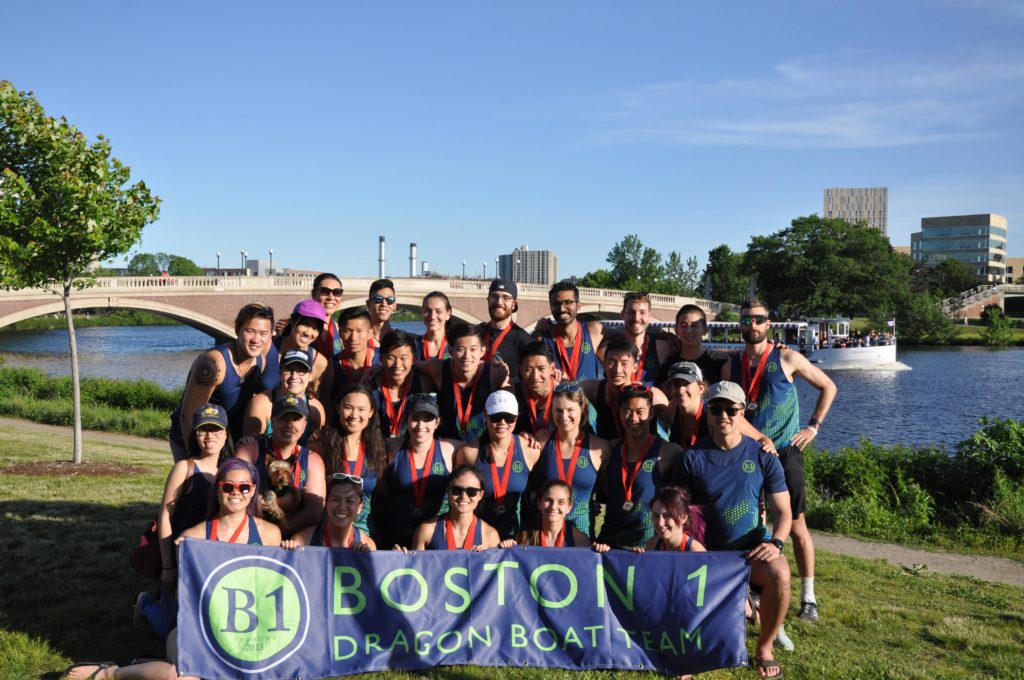 We strive to paddle at an elite level and to race competitively against the strongest crews in North America. Setting goals is a powerful motivator in sports performance and, as such, we aim high.
---
2020 Race Schedule
Date

Race

Distances
Feb 8
Boston Indoor Erg Regatta (BIER)
pErg race
Feb 22
Beasts from the East (BftE)
pErg race
May (29)* 30
H20 Open
Montreal, Quebec
500m,
2k
June 27
Springfield, Massachusetts
200m
July (23)* 24-26
Canadian Nationals
Welland, Ontario
100m,
200m,
500m,
1k, 2k
Aug (21)* 24-30
CCWC
Aix-le-Bains, France
200m, 500m,
2k
Sept 21
Worcester, Massachusetts
200m
* indicates travel dates
---
Stay tuned for coaching news and updates for the 2020 season, and about CCWC 2020!