Boston 1 is run completely by volunteers who are passionate about the sport and being on the team. Without the hard work and dedication of these members, B1 wouldn't be as strong as it is today.
Co-Head Coach: Lily Ting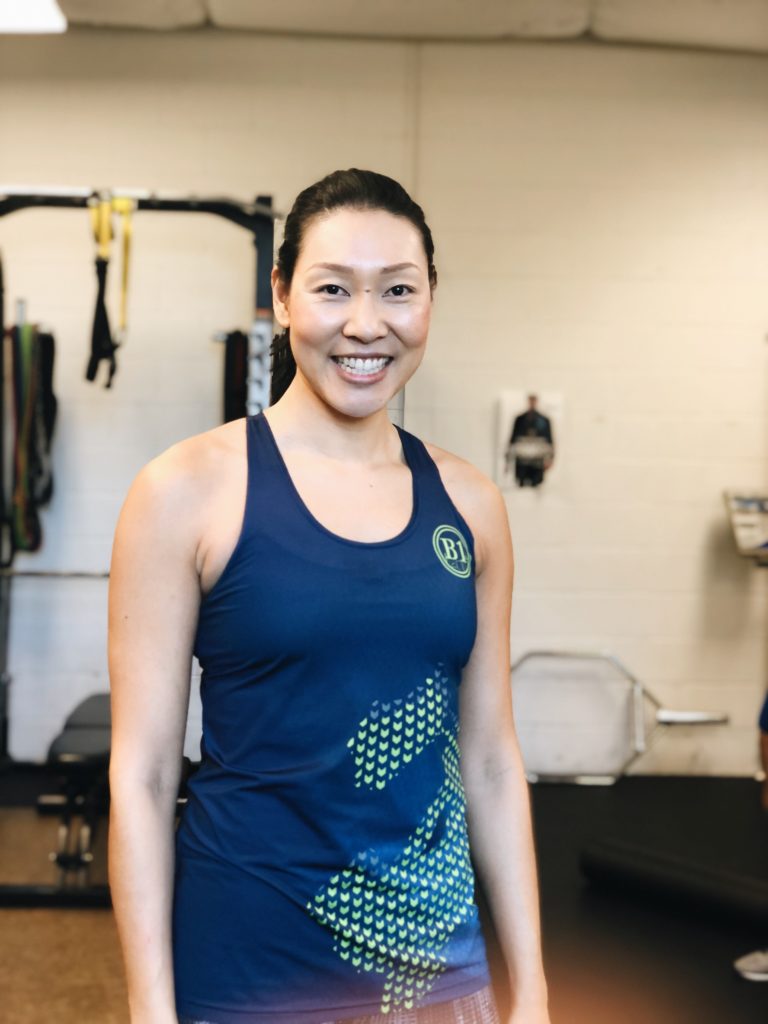 Lily started dragon boating in 2009 and began coaching in 2011. In 2015 Lily spent one season learning more paddling and coaching skills with the Dragon Boat East Club coached by dragon boat legend Albert MacDonald in Halifax, Nova Scotia.
Lily enjoys coaching a whole range of paddlers: from teaching technique to new paddlers to steering high-stakes competitive boats in international events. Lily's greatest pleasure in coaching is to see dragon boat bring out the best in her paddlers: whether it's breaking through physical boundaries or self-growth and improvement.
With former coaches Andy Shih and Vince Yao, Lily co-Founded Boston 1 in winter 2013. The team was built based on a vision of fostering competitiveness while also providing an environment for paddlers to build lasting friendships.
Co-Head Coach: Catherine Ma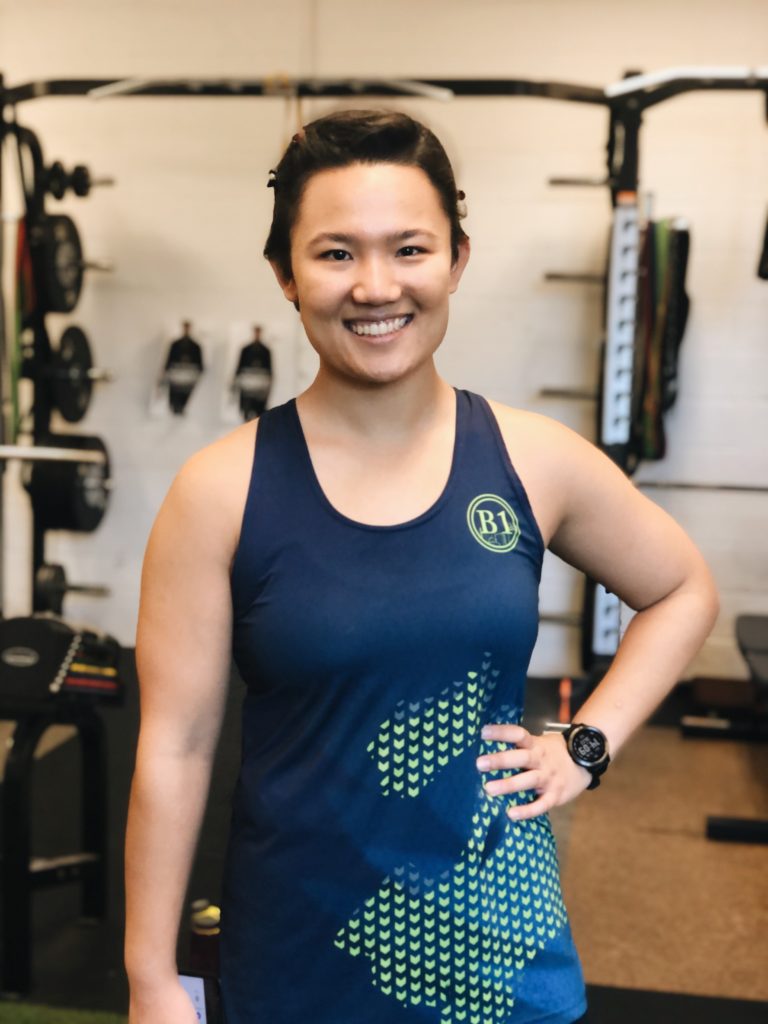 In the summer between high school and college, Catherine was looking for something to do with all the newfound free time. Discovering paddling at the end of the season and winning the Malden race sparked her competitive drive. In the same year, Catherine tried out for the USA national U24 women's team and made the cut. Since then, she has had opportunities to compete around the world with talented athletes. She enjoys both the social and competitive aspects of the B1 family, and she feels privileged to mentor athletes and shares her experiences.
Coach: Carly Pedersen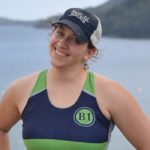 Carly started Dragon Boat thinking she'd splash around on the water and meet 40 new people to grab beers with. Next thing she knew, her competitive athlete side was reborn and she wanted to help my team win!
Carly started Dragon Boat in 2016 and she credits our amazing coaches for how far she's come in such a short time. She had the honor of competing at the 2017 IDBF World Championships in Kunming, China as a member of the US Women's Premier National Team. Premier women took home a Gold, Silver, and Bronze for the first time in USA history.
Now as a coach, Carly wants to give back and raise the competitive bar for Dragon Boat in Boston. She is ready to encourage and train with the next team USA teammates to reach their goals. She also want to bring the joy of Dragon Boat to anyone interested while maintaining the joy and fun that makes Boston 1 unique.
Coach: Jess Yin
Spontaneously joined by referral, Jess has since gained a community that inspires her to challenge and reflect upon herself as a paddler and assistant coach. Jess has been on B1 for 4 seasons.
Coach: Kevin Chan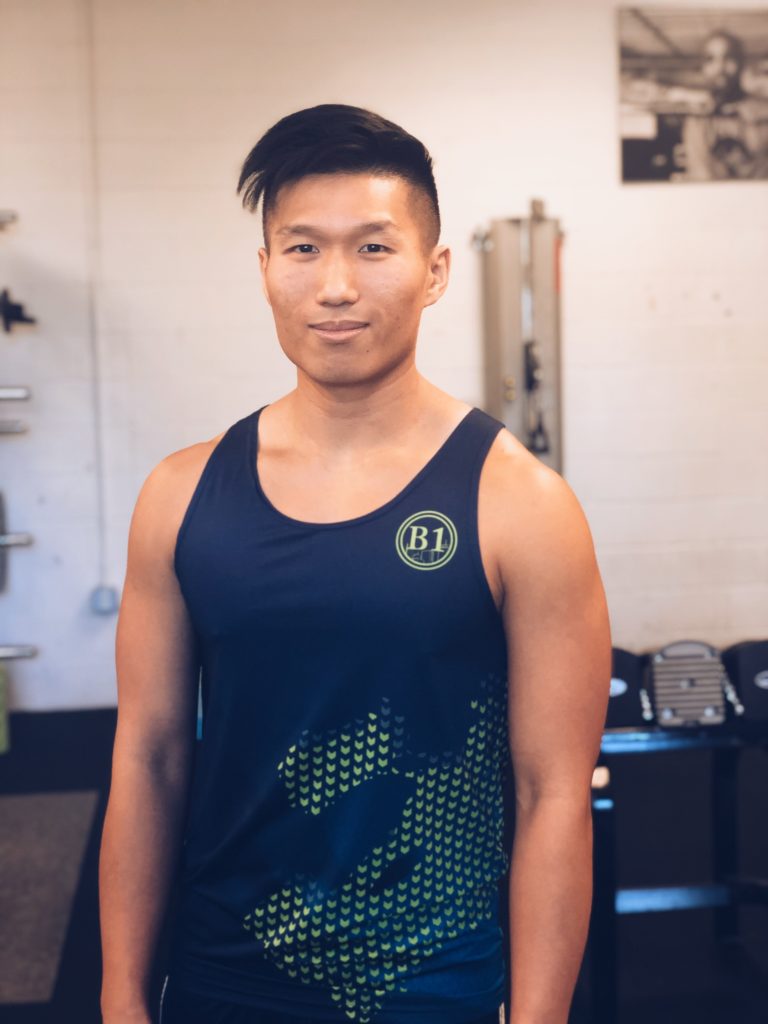 Kevin got involved with B1 because he was trying to find cardio other than running. After paying the season pass he kept going to practice. Kevin believes B1 has alot of grit and hard working coaches. Regardless of circumstances (paddling in dirty water and training with limited resources) he see the grind and thinks the growth of the team is inspiring.
Coach: John Szeto
Szeto has been with B1 for 4 years. He was recommended by a friend to try out dragon boat on B1's recruitment day. Initially he wasn't enamored by dragonboat since he wasn't good at it, didn't feel coordinated or understood what was good paddling. A couple weeks shortly after joining in 2016, B1 had both a premier mixed and sport boat at the Boston festival. Just the completion of this festival made many of us newbies (now veterans) felt like we persevered through some grand physical and mental journey.
It took a while for Szeto to understand that dragonboat is for everybody who is willing to put in the time and work to get fit, have fun and compete/socialize within an emerging growing community. He thinks it is amazing how diverse dragonboat is and it's been a pleasure and privilege learning about and from people's life stories. Paddlers come from varied backgrounds, having different motivations, and dragonboat rewards people at different phases of life.
President: Maria Robson
Having paddled canoes in Canada since age 6, Maria discovered B1 three years ago and realized that paddling could be far more intense and more of a team sport than she had ever realized! Drawn in by the camaraderie and teamwork, she has learned how to devote herself to disciplined training for the sake of her teammates, as they strive to push each other to continuously improve paddling technique and achieve fitness gains (and to have fun!) on and off the water.
Treasurer: Leila Ruiz Diaz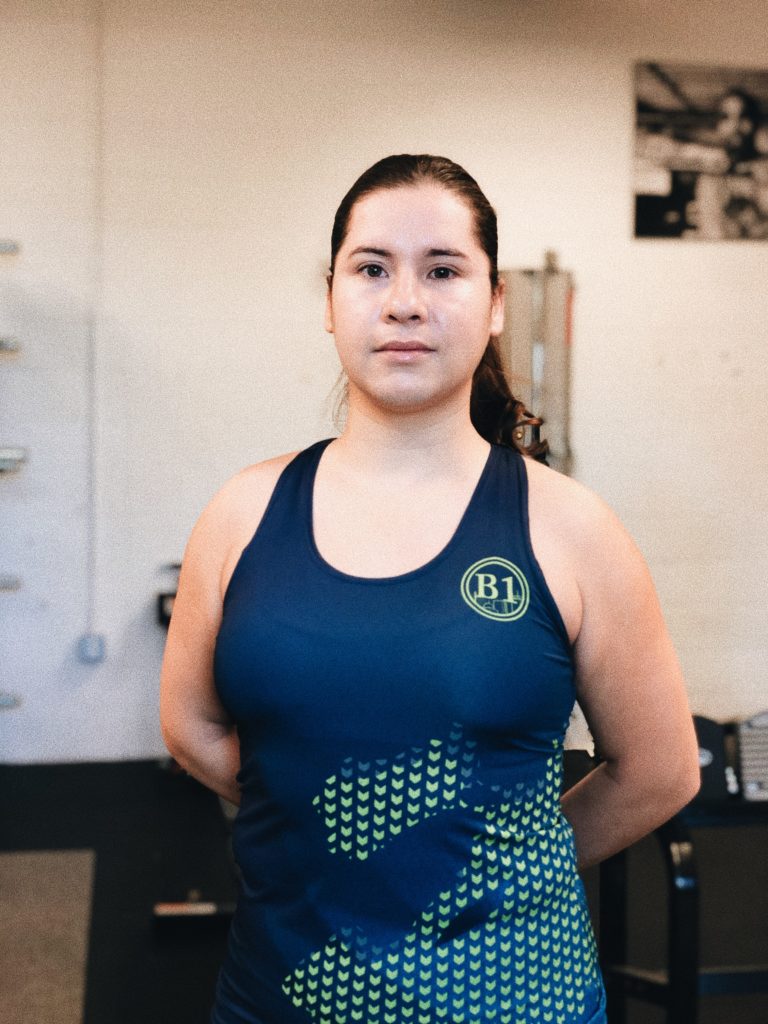 A few years after college, Leila had a running injury and needed an outlet that did not involve hitting the pavement. With a search she found a group that welcomed new folks with no prior knowledge in dragon boating. Her love for water, the team and each individual's spirit and the honest approach to working hard to see results made her hungry for more! She is eager to continue to grow with B1 physically and challenging the limits of what she might be capable of in the coming years.
Operations Director: Sam Bell
In August 2015, a friend of Sam's insisted that she came out to practice, and then she fell in love with it and the rest is history. She spent her entire childhood playing team sports and didn't realize how much she missed them until she came out to her first B1 practice. B1 has brought that sense of community, competition, and shared drive that Sam enjoys so much back in to her life. Now, Sam is entering her 5th season on B1.
Sponsorship Director: Dana Hsu
Growing up in Hong Kong, she heard incredible things about dragon boating and it was always on her bucket list to try it one day. This summer, she came out to the 'Learn to Dragon Boat with Boston 1' Event and was happy to find out that the team paddled right outside her office. Dana joined the Board because she felt like there was an opportunity to represent newer paddlers who are curious about the sport while deepening her interest in non-profit fundraising.
Public Relations: Abbie Liu
Moving from Toronto, Abbie has paddled with a Canadian team and was looking for a new team to join. After looking at each team's performance in the Boston Festival, B1 struck her as a competitive and professional team! Abbie thinks B1 has driven her to come out stronger with each water practice, pERG session and gym workout. She respects and can learn so much from each paddler. She is grateful for the opportunities B1 presented for her so far and believes that the team will keep challenging her physically and mentally!
Co-Director At Large: Corey Ritchie
Corey helped organize a corporate team in Toronto and when he moved to Boston, he needed a social/physical outlet and googled local teams. Boston 1 struck him as the best fit! With B1, Corey is constantly improving his technique and competitive edge. The team has the added benefit of being a great group to socialize with and befriend! 2020 will be Corey's third season on B1.
Co-Director At Large: John Shen
John was browsing Boston Calendar and came across the B1 dragon boating event. The first thought that popped into his mind was how wild it would be to be on the water paddling to the sound of drumbeats and amidst a flotilla of dragon-headed vessels crashing through the waves. He came to practice and quickly realized that drums and dragon heads were only used during races(sad). Nonetheless, he stayed for the camaraderie, the collective drive, and the push for constant self-improvement coursing through the veins of the team. John has been on B1 for 1.5 years.
Communications Director: Sarah Hong
For the past 2 summers, Sarah paddled on Northeastern University's Chinese Student Association dragon boat team for the Boston Festival, which some B1's paddlers help coach. Following the Festival, one of them insisted Sarah join Boston 1 for their next race. Since then she got hooked in and loved the thrill of racing competitively. B1 and dragon boat has improved many aspects of her life. She took on leadership positions, expanded her family with friends who give unwavering support, and committed to a healthier lifestyle physically and mentally.